Kickstarting Action on Sustainable Business Practices- September Update
Dear Readers,

I hope you are all well and have returned to work re-energised after the summer break. Here at The Future Economy Network, we've enjoyed a little down time over August but are back in full swing now with a jam-packed events calendar and many exciting collaborations under way!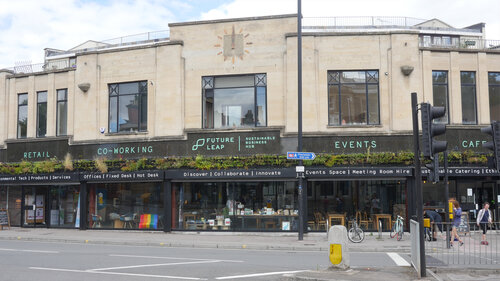 September has seen us host two BRILLIANT events on sustainable business practices; the first focusing on Funding Low Carbon Heating and the second entitled, Creating a Sustainable Work Environment. The events made me so proud of everything that we are doing at the Future Leap Hub to drive business sustainability. Not only have we made a commitment to be carbon neutral by the end of 2020, but we have also replaced our gas boilers with Air Source Heat Pumps, ensured low carbon design throughout and through the co-working space, we are offering the flexibility that today's workforce need to be able to thrive. Find out more about our Sustainability Approach here.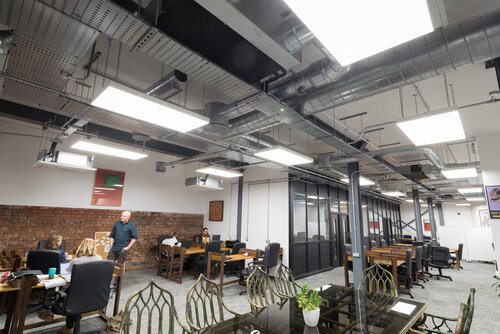 The other big news from The Network is that we will be supporting the new £2 billion Kickstart employment scheme. Launched this month, the scheme will offer valuable employment opportunities to the UK's young people, something that FEN has always actively supported. Through the scheme, businesses can secure quality placement opportunities of at least 6 months' duration, paid for by the government. The scheme allows you to have a Kickstart worker on placement with your organisation for a minimum of 25 hours per week for 6 months. For further details about applying for Kickstart via The Future Economy Network, please email info@thefutureeconomygroup.co.uk

No doubt our Kickstart placement workers will offer valuable support and innovative insight into ours and our Network member's organisations and we look forward to welcoming them! Looking forward to also learning from our events. Next up, we shall be learning about Food Security and Climate Change, how to sustainably Boost Your Business Growth and Pollution in Bristol: Our Emissions and Transport. Hope to virtually see you there!
Katherine Piper
Director at the Future Economy Network