Renewably Re-Energised and Ready to Address your Climate Actions- August Update
Dear Readers,
Well, it is a very quick update from me this month as for the most part, The Future Economy Network team have been making use of the quieter holiday period to go on holiday ourselves!
So we have facilitated just one event since my last update; the rather timely 'Adapting to a Warmer Climate' event and wow, have we seen that warmer climate in recent weeks?!! Two weeks ago, the UK saw its hottest day in August for 17 years, as temperatures reached more than 36C (96.8F) and the 3rd hottest UK day on record was on 31st July 2020 with 37.8C. With weather and climate experts attributing the rising temperatures to climate change, it has never been more important to get on board with reducing our carbon footprints.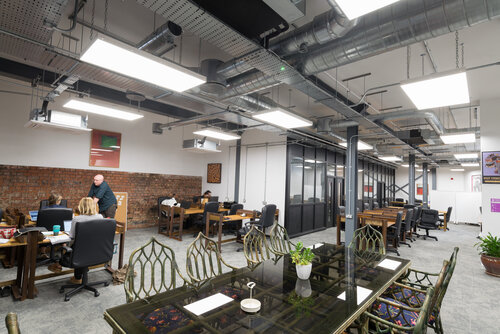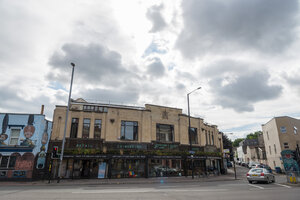 At our sustainable business hub, Future Leap we have committed wholeheartedly to reducing our carbon emissions and to providing a comfortable environment for our team, co-workers, and customers alike, regardless of the outdoor temperatures. Last week, the temperature outside the Hub was upwards of 30c but we were working comfortably in the co-working space, between 18C-23C, happy in the knowledge no energy at all was needed to create this cool atmosphere. Come and try for yourself as we are giving 1 free summer trial day to all our lovely FEN members. Click here for more about the co-working space or come along to our Creating a Sustainable Work Environment event to learn more about our plans.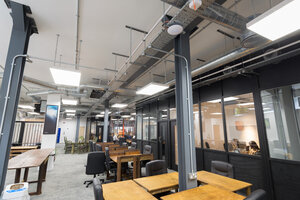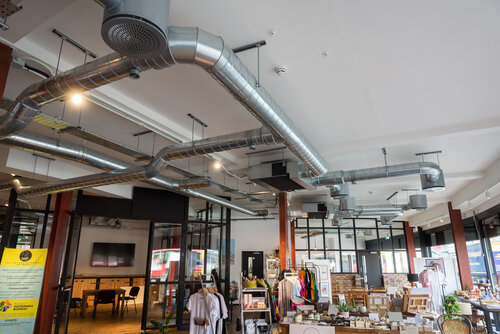 So, that just leaves me to say Happy Holidays if you have not yet set off and if you have, I hope you have come back to work feeling (renewably) re-energised and ready to address those climate and sustainability actions! We are here to help so do get in touch with our consultancy service if you would like to discuss the next steps along your sustainability journey.
Best wishes,
Katherine Piper
Director of The Future Economy Network